Posted on Jun. 28, 2021
Click the photo to enlarge it!
Posted on Jun. 23, 2021
Take time to read the Spring/Summer issue of the Community Guide for programs happening in and around Sylvan Lake! Sylvan Lake Community Guide - Spring & Summer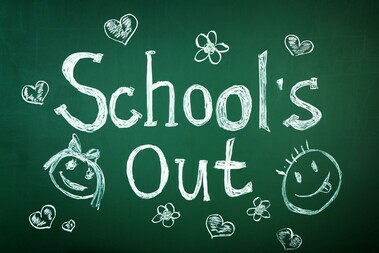 Posted on Jun. 15, 2021
The last day of school is June 29; this day will be a noon dismissal. Please send a morning snack for your child, but there is no need to send a lunch.